Phone:

703.609.2323

E-mail:

Web:

Facebook:

LinkedIn:

Instagram: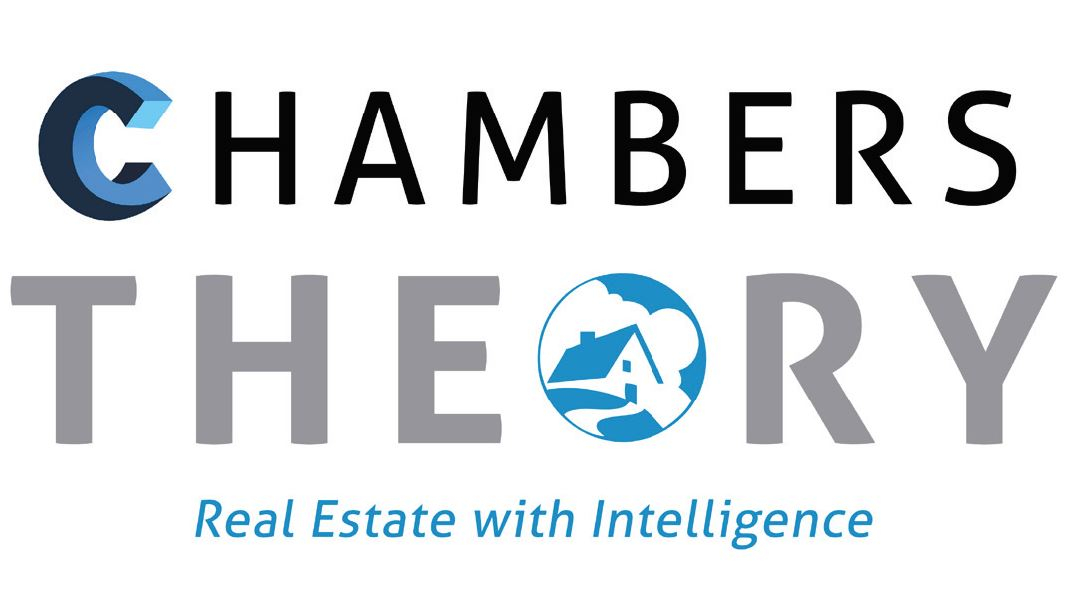 As a member of the diplomatic community, you deserve the higher level of services and familiarity with the nuances particular to renters and home owners who serve their country abroad, that Chambers Theory is known to provide. Our business is client-centric and all of our accolades are the result of our processes that prioritize care for the home, and providing quick and clear communication to our clients.
The Chambers Theory team can deliver to you significantly better value in the real estate services industry. Whether you are the renter or the landlord, we'll review a plan with you that will ultimately lead to your success in renting a home or renting out your home. Our team brings over 100 years of combined experience in residential real estate sales, rentals and property management serving Northern Virginia and Washington DC areas.
We would be honored for the opportunity to meet with you, when convenient, to give you an accurate marketability assessment, to answer any questions you might have, and to discuss how our program is the best value in the DC Metropolitan area. There are no start-up fees in hiring us, so, if you like to prepare well in advance for success: the sooner you meet with us the more benefits and tools and planning for success is available to you. Contact us today to schedule your complimentary consultation!