Phone:

+1 919-655-5156

E-mail:

Web:

Facebook:

Twitter:

YouTube:

Instagram: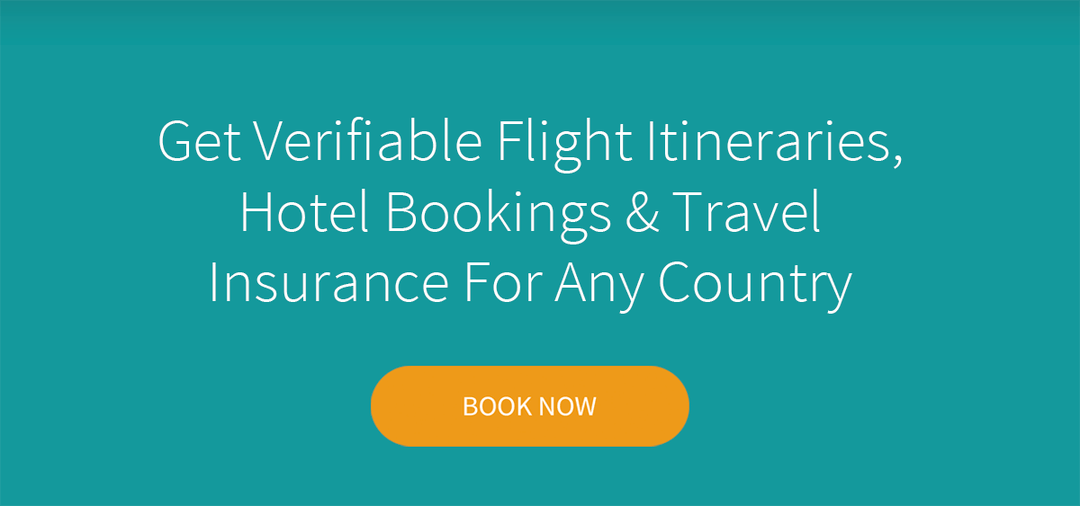 At VisaReservation.com, we provide confirmed flight itinerary for visa, hotel bookings for visa and valid travel medical insurance for all customers across the world.
We provide verifiable one way, round trip, and multi-city flight bookings for any country visa within minutes at an affordable price without you having to pay for actual tickets.
Get your hotel bookings for any country in the world within minutes. Perfect for visa purposes. Group discounts available.
We provide best international travel medical insurance and a visa letter perfect for visa purposes within minutes for any country visa. Starting with $50,000 policy coverage with $0 deductible. More plans available upon request.
Three simple steps: 1) Choose a service plan 2) Submit travel details and pay 3) Receive itinerary in email.
We offer free visa consultation and take care of all reservations and cancellations at no cost to you. After you get the visa, you can then make your own travel plans.