Phone:

800-748-6150

E-mail:

Web:

Facebook:

Twitter:

LinkedIn:

Instagram:
Promo Direct is one of the largest suppliers of the promotional products in the US. For more than 20 years, we have helped companies plan exciting marketing campaigns by supplying them a wide range of custom giveaways at budget-friendly prices.
Promo Direct has tens of thousands of satisfied customers and tremendous buying power. Our customers include small to large sized businesses, traders, charities, non-profit organizations, leisure and sports clubs, government agencies and educational institutions. Every product in our line is a proven winner and available at the lowest prices.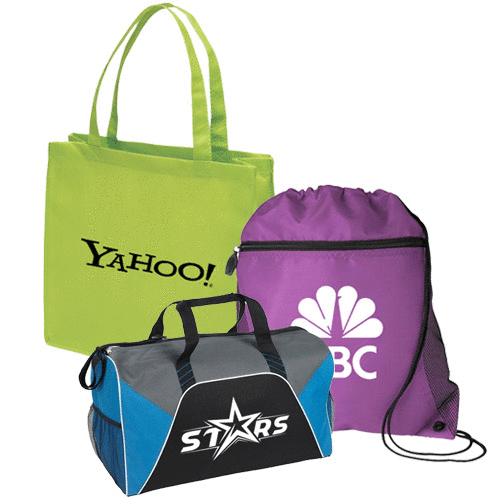 We have an enthusiastic team of customer service specialists who can answer every question you have. Their goal is to make sure you have an awesome shopping experience like no other. Sales are processed through multiple channels consisting of website sales, internet sites, direct marketing catalogs, call center and outbound telephone account management; all supported by our network of supply chain and delivery operations in the United States and Asia.
The success of your business is important to us so we bring you corporate gifts that your clients will cherish for a long time and you'd be proud to put your logo on.