Phone:

(571)346-3395

Fax:

(571)346-3394

E-mail:

Web:
The Right Move - Everytime!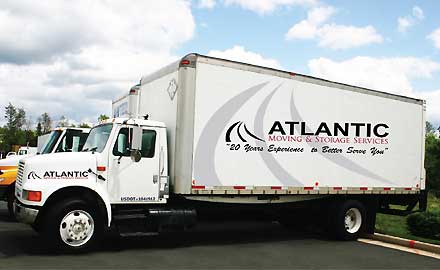 20 years experience in the Moving and Storage business! We are here to serve you on all of your moving needs!
Our reputation depends on your satisfaction, that's why you can expect superior service.
Atlantic Moving & Storage Services is a family owned Moving and Storage Company that focuses on one move at a time.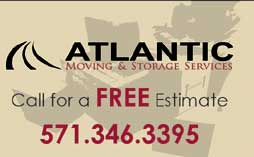 All of our efforts and planning are dedicated to service your move with exceptional team members that have years of experience in the handling of fine furnishings and artwork.
We can move your belongings across town, across the nation or around the world.
Call us now for a free estimate!