Phone:

(800) 962-4580

Fax:

(866) 843-0577

E-mail:

Web: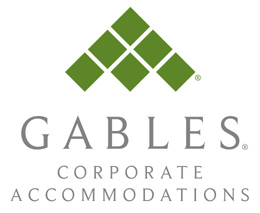 For living solutions that feel like home, Gables Corporate Accommodations can help you find exactly what you are looking for. Gables offers cost-effective ideas, personal service and the simplicity of one point of contact. Whether you need accommodations for yourself or for an entire corporation, we can help you find the best in apartment home living - anywhere in the nation. We offer the convenience of one monthly bill, as well as direct, consolidated billing and flexible customized packages. One simple call will help you reserve an affordable hotel alternative for stays of 30-days or more.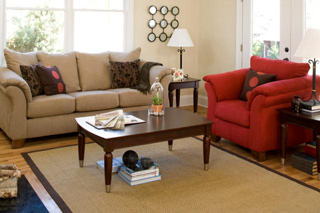 Fully-furnished apartments include:
Apartment rent
Furniture package
Housewares & linen package
All utilities (electric, water, gas)
Cable television
Local telephone service
High speed internet access
Washer/dryer (in unit)
Microwave
DVD player
Maid service is available for an additional charge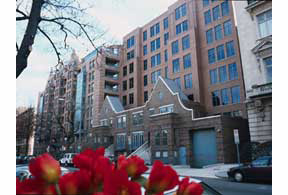 Spotlight Location:
Gables DuPont Circle
1750 P Street, NW
Washington, DC 20036
Nestled on a quiet residential street surrounded by charming Victorian townhomes, Gables DuPont Circle residents enjoy elegantly appointed and grand styled apartments with spectacular views. Dine at some of Washington's best restaurants, cafés, delicatessens and coffee shops. Walk to work in Washington's premier business district or hop on the Metro, just two blocks away.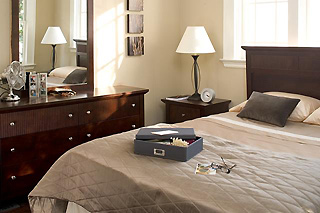 Key features of Gables DuPont Circle:
24-Hour Front Desk Staff
Lovely Sitting Room with Coffee and Tea Service Daily
Weekday Continental Breakfast
Garage Parking Available
Storage Available