Phone:

(800) 643-7678

Fax:

(770) 434-8292

E-mail:

Web:
When you find yourself away from home, there's no place like Post. Post Corporate Apartments are ideal for business professionals on temporary assignments, employees in the process of relocating, or homebuyers who are between homes. Now you can enjoy all the comforts of home combined with the luxury of a fine resort.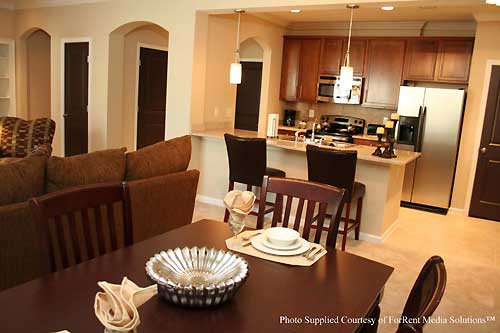 We offer a wide variety of spacious floor plans, from studios to three-bedroom apartments to expansive loft spaces. No matter which floorplan suits your lifestyle, inside you'll discover that we've taken care of all the details. Each corporate apartment includes tasteful furniture, housewares, linens, fully equipped kitchens, full-size washers and dryers, and more! All utilities are included, and weekly housekeeping services are even available for your convenience.
Coupled with Post's first-class service philosophy, award-winning landscaping and superior amenities, including tranquil poolside settings and active fitness and recreational facilities, Post's furnished apartments offer more than a home away from home - they offer a relaxing retreat. Best of all, Post Corporate Apartments can be found in multiple locations throughout the country, convenient to major business and entertainment districts, airports, and interstate highways. With flexible, short-term stays starting at just 30 days, why stay another night in a cramped, uncomfortable hotel room? Discover why the nation's most dynamic professionals come home to Post. Discover Post Corporate Apartments today.