Phone:


(703) 998-3111 ext 266
(703) 395-0166

Fax:

(703) 379-7162

E-mail:

Web: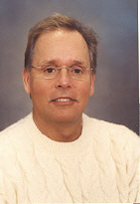 Serving your real estate needs in Northern Virginia and the District with rentals, sales, and purchases.
Whether you're looking for a one bedroom condominium or a twenty room estate. No challenge to great. Platinum level customer service guaranteed.