Phone:


(703) 719-LIDA (5432)
(888) 719-9191

Fax:

(703) 549-6249

E-mail:

Web: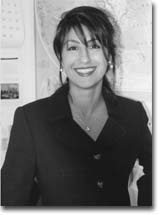 Experience the Adventure of Your Life Through Stress-Free Planning at LIDA Travel Inc.
International travel and tourism is our specialty! Tickets, lodging, tours and so much more - LIDA Travel handles everything! The best rates, shortest connections, let's us show you how smooth your trip can be...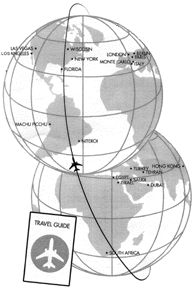 LIDA Travel can...
plan your dream trip to such exotic locales as Mongolia, Iran or Yemen (or anywhere else you'd like to go)
secure travel documents
offer student discounts
make hotel reservations, at discounted rates
deliver bulk rates on tour packages and cruises
handle last-minute deals
We accept all major credit cards.